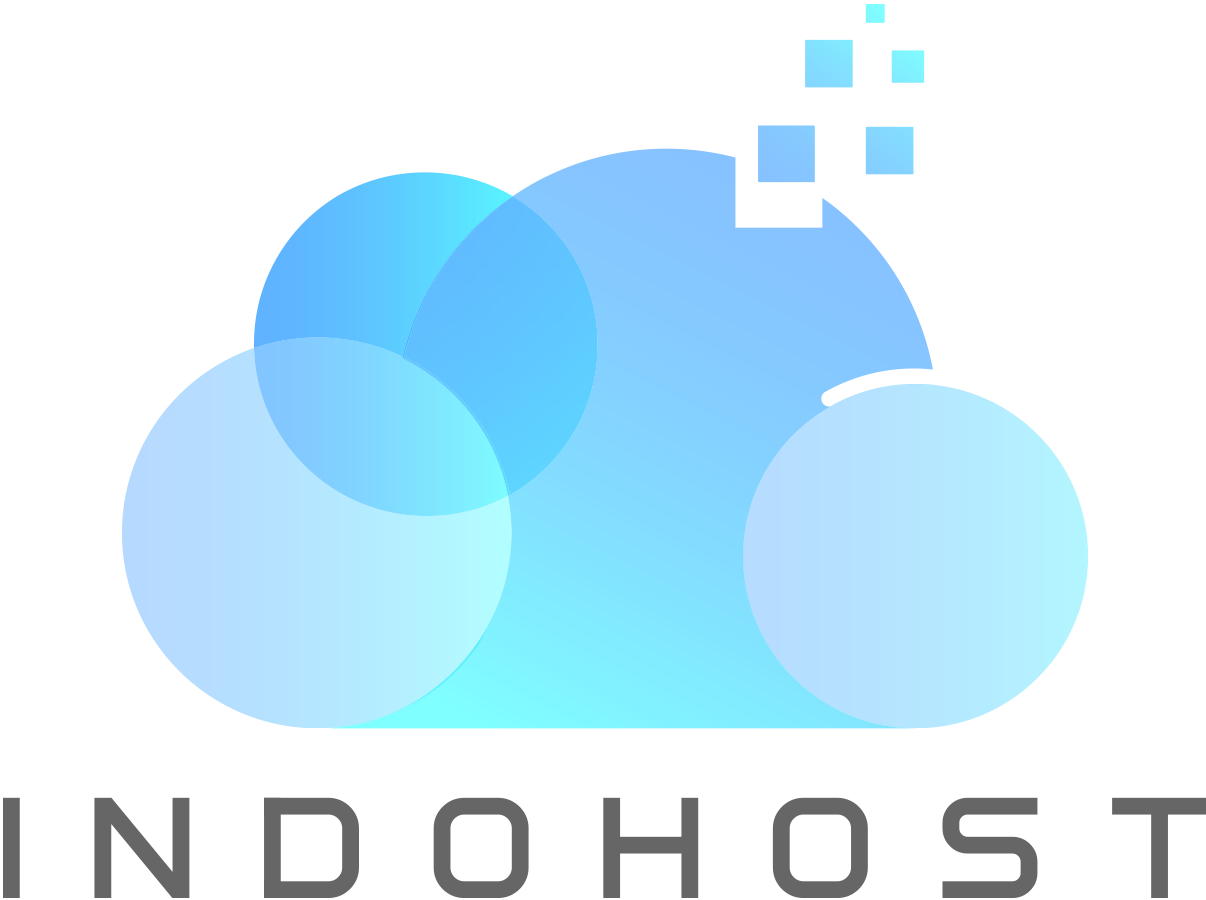 This Service and Usage Agreement (the "Agreement") is made between IndoHost.id ("IndoHost.id," "us," "we," or "our"), and the customer ("you" or "your") for the use of IndoHost.id's web hosting, email hosting, VPS, and domain name services.
Services
IndoHost.id will provide the services that you have selected, which may include web hosting, email hosting, VPS, and domain name registration services. The specific features of your service plan are outlined on our website and may be updated from time to time.

Term and Termination
The term of this Agreement shall begin on the date you sign up for our services and continue for the duration of the service plan you have selected. This Agreement will automatically renew for successive terms unless you give us notice of termination prior to the end of the current term.
IndoHost.id may terminate this Agreement at any time if you violate any of the terms of this Agreement or for any other reason in our sole discretion. Upon termination, you will no longer have access to our services, and we will not be liable to you for any refunds or damages.
Payment and Fees
You agree to pay all fees and charges associated with your use of our services. We will bill you according to the service plan you have selected, and you agree to pay all fees in advance of each service term. If you fail to pay any fees or charges, we may suspend or terminate your account without notice.

Acceptable Use
You agree to use our services only for lawful purposes and in compliance with this Agreement and any applicable laws and regulations. You may not use our services to engage in any activity that is illegal, harmful, or infringes upon the rights of others. You also agree not to use our services to transmit, store, or display any content that is defamatory, obscene, or otherwise objectionable.

Backups
We will backup your website and data on a regular basis as specified in your service plan. However, you are solely responsible for maintaining a local backup of your data and for ensuring the integrity of your data.

Indemnification
You agree to indemnify, defend, and hold IndoHost.id and its affiliates, officers, directors, employees, and agents harmless from any and all claims, damages, losses, liabilities, and expenses, including reasonable attorneys' fees, arising out of or in connection with your use of our services or any breach of this Agreement.

Limitation of Liability
In no event shall IndoHost.id or its affiliates be liable for any direct, indirect, incidental, special, or consequential damages arising out of or in connection with your use of our services, including but not limited to any loss of data, revenue, or profits.

Governing Law and Jurisdiction
This Agreement shall be governed by and construed in accordance with the laws of Indonesia. Any dispute arising out of or in connection with this Agreement shall be subject to the exclusive jurisdiction of the courts of Indonesia.

Amendments
IndoHost.id reserves the right to modify this Agreement at any time, with or without notice. Your continued use of our services after any such modification constitutes your acceptance of the revised Agreement.

Entire Agreement
This Agreement constitutes the entire agreement between you and IndoHost.id and supersedes all prior or contemporaneous agreements or understandings, whether written or oral, with respect to the subject matter of this Agreement.
By using our services, you acknowledge that you have read, understood, and agree to be bound by this Agreement.