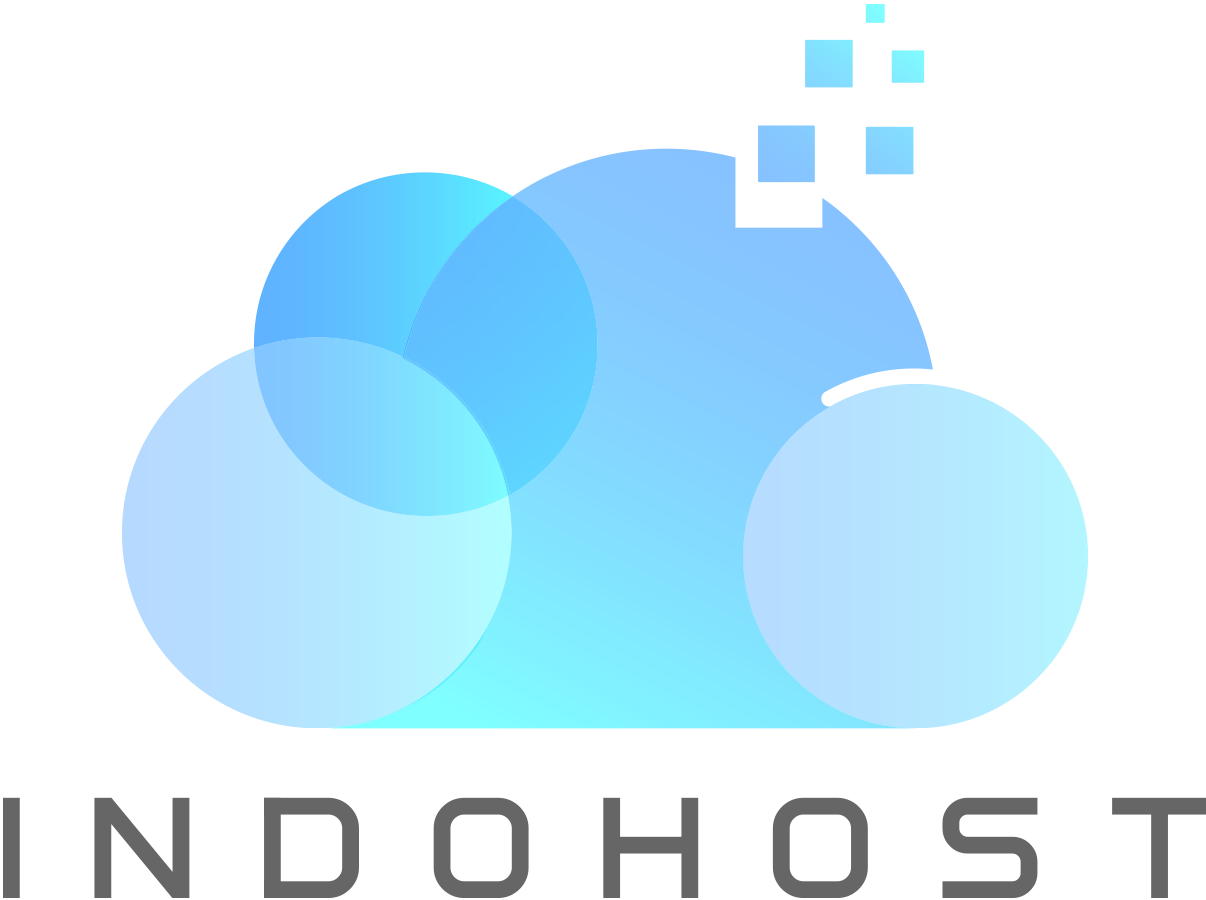 IndoHost.id is a leading web hosting, email hosting, VPS, and domain name registration service provider based in Indonesia. Our mission is to empower businesses and individuals with reliable, affordable, and secure online solutions.
Our services are designed to meet the diverse needs of our clients, from small businesses and startups to large enterprises and individuals. We provide high-performance hosting infrastructure, reliable email hosting solutions, and powerful VPS plans, along with a range of domain registration services.
At IndoHost.id, we believe that customer satisfaction is the key to our success. We are committed to providing the highest level of customer support and technical assistance, 24/7, to ensure that our clients can focus on growing their businesses and achieving their goals.
Why Choose IndoHost.id?
Reliable and Secure Hosting Infrastructure:
Our servers are located in world-class data centers and powered by the latest technologies to ensure maximum uptime and security.

Affordable Pricing:
We offer affordable and competitive pricing plans for all of our services, without compromising on quality.

24/7 Technical Support:
Our team of experts is available 24/7 to provide fast and reliable technical support via phone, email, and live chat.

Easy-to-use Control Panel:
Our easy-to-use control panel makes it easy for our clients to manage their hosting, email, VPS, and domain name services with just a few clicks.

Flexible Payment Options:
We offer a range of payment options, including credit card, bank transfer, and e-wallet, to make it convenient for our clients to pay for our services.
Contact Us
If you have any questions or would like to learn more about our services, please don't hesitate to contact us. Our friendly and knowledgeable customer support team is always ready to assist you. Thank you for choosing IndoHost.id.